Tag: coffee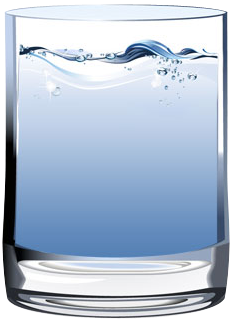 My officemates have coffee on their desk to fight yawning and get some energy boost. It's free courtesy of the company that we work for. And I really love the smell of the newly prepared coffee especially the pure black coffee.
Although the 3-in-1 coffee packs have their own flavors and aroma as well, but it can't be compared to the pure black coffee.
Even before my gallbladder was removed, I am not into coffee. I usually get an upset stomach every after cup of coffee. Bo's Coffee, Coffee Dream, and Starbucks can't get into my nerve either brewed or cold. So, I end up drinking tea.
On my desk, a mug of water is my companion. A cold water is enough for me. I usually consumed not less than 6 mugs of cold water for the entire 8-hour work.  And I think its enough to get me hydrated for the whole period. Not to mention that it acts as cleanser, more commonly referred as the universal solvent – the water.
---
My internist, Dra. Joan Singidas, gave me this list before I underwent a gallbladder removal through lap chole (laparoscopic cholecystectomy) surgery. The list of foods to avoid and foods to include. She told me to just avoid the foods in the foods to avoid column and observe within one week if would experience again another gallstone attack. That was Sept. 15, 2009.
But 3 days later, my wife's friend arrived from Manila and invited us for lunch. Food is served. Although I only ate seafoods; fish and shellfish that belong to foods to include, I was not spared with gallstone attack. I then realized that there is also one food under foods to avoid that gives flavor to one of my favorite, baked scallops – the butter. And maybe cheese and oil.
And 3 days after, I ended in the clinic of Dr. Don Edward Rosello (General & Upper Gastrointestinal Surgery, Advanced Laparoscopic Surgery, Surgical Endoscopy, Bariatric Surgery), to ask for his opinion. To which, I was scheduled for laparoscopic cholecystectomy procedure last Oct. 1, 2009.


READ MORE
---